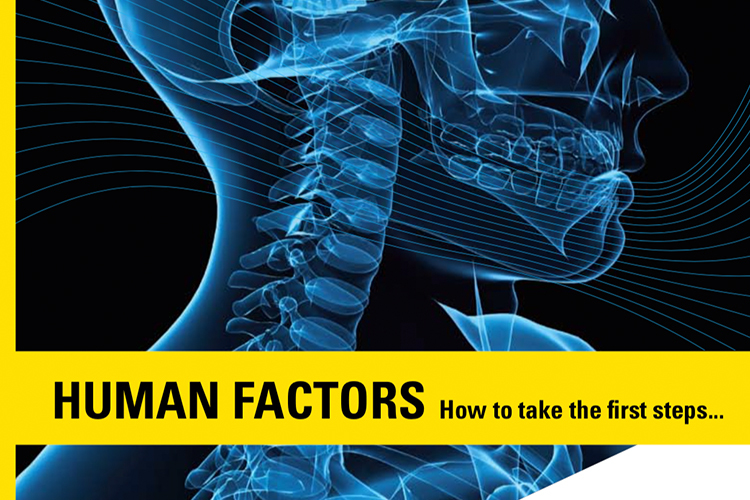 Human Factors First Steps
Human action plays a key role in incidents. Understanding human factors and how to manage them varies widely across the industry. This document establishes key concepts and a way for people to recognise human factor issues in their workplace. The document describes how human factors can impact the barriers that we rely on to stay safe, and shows the human factor issues most closely associated with the oil and gas industry.
The main body of the document describes 12 case studies, based on real industry incidents. The case studes are valuable in helping users recognise how human factors may appear in incidents. The document also suggest some first steps you can take as a reader, whether you are a member of the workforce, manager, supervisor or in any other role. This download includes: Take the Next Steps, Top 10 Issues, case studies and Alarm Handling.
To access the Human Factors portal visit https://humanfactors.atlasknowledge.com
Summary: Interested in finding out and doing more in human factors but don't know where to start? This document can help.
Price:£65.00
Member Price: £0.00
Step Change in Safety's resources are free for employees of member companies. If your company is a member of Step Change in Safety, please ensure you are logged into the website, and select 'Download'. If your company is not a member of Step Change in Safety, please complete the payment information. Guidance produced more than 10 years ago is free of charge for non-members.