e-obs is an electronic observation card system designed for the workforce. It enables users to record safety concerns and highlight examples of good safety practice.
e-obs allows both installation operators and contracting companies to see their respective card data.
It also allows the person who submitted the card to directly receive feedback about the points they raised.
e-obs compliments the existing SWE suite of standardised and simplified tools such as toolbox talks, dynamic risk assessments and safety observation cards.
The aim is to use technology to improve safety learnings and make the industry safer.
Furthermore, it allows Step Change in Safety to conduct industry wide trending and analysis, enabling tailored responses to industry challenges.
To allow potential users to trial the system, we have created a safe and secure replica of the online tool which lets members navigate around the system, input test cards etc. without affecting real data collection.
Trial
If you, or your company, would like to experience a 'trial run' of the e-obs tool, please get in touch with us to register.
Contact: e-obs@stepchangeinsafety.net Or call: 01224 577268
E-OBS FAQs
Discover more about E-OBS by reading our FAQ section.
Watch the introduction video
INTERESTED IN USING E-OBS?
Lastes e-obs Report
Latest Alerts & Moments
Our searchable catalogue of hundreds of Safety Alerts and Safety Moments are all designed as learning resources that can help improve workplace safety.
Upcoming Events
Events, forums and webinars focused on improving workforce safety. View our upcoming events below.
Latest News
Read all of the latest news from Step Change in Safety in our newsroom.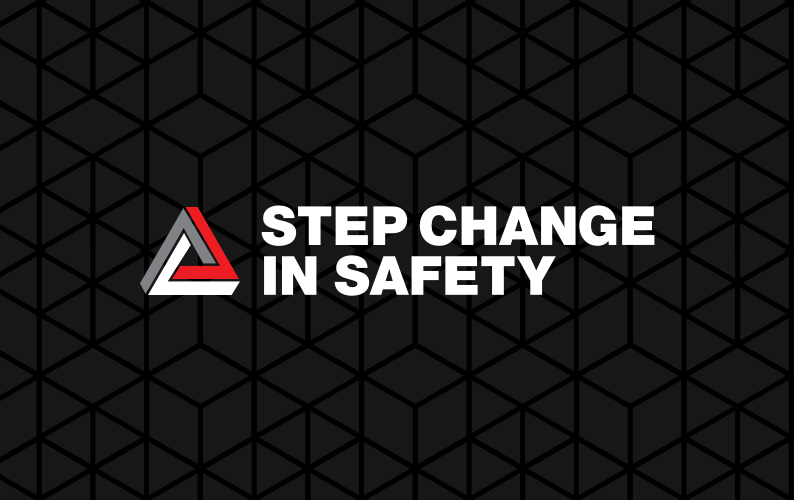 We were delighted to announce the launch of our new Wellbeing Workgroup on the first day of SPE Offshore Europe 2023.
Today we launch our 'Positive Engagement Behaviours' campaign to gather examples which will inform and update our Workforce Engagement Toolkit.