Wellbeing has many aspects including mental, physical, social, financial, and environmental. These aspects are interdependent and influence each other. When one aspect of our wellbeing is out of balance, the others are affected.
We aim to create a culture that prioritises health and wellbeing, fosters resilience, and supports the emotional and psychological needs of our workforce. Together, we strive to build a sector where individuals can thrive both professionally and personally.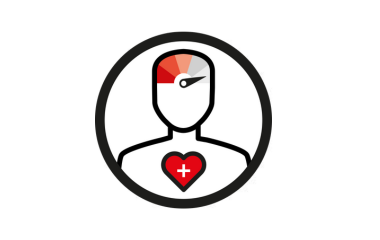 Click on the different aspects of wellbeing in the image below to find out more.
Wellbeing Workgroup purpose and aims
Useful Resources
Price:£0.00
Member Price: £0.00
Meet the Co-chairs
Allan Errington

HSEQ Manager

Allan is a dedicated HSEQ professional for the last 8 years, with a further 18 years of experience in various global operational roles and a total of 32 years of experience in the offshore catering and facilities sector; a committed manager, with a successful background in the management of applied Health& Safety, developing and training effective teams, with a keen focus on developing and maintaining a strong safety culture.:

Over the last 10 years:

Co-Chair of the competence workgroup Step Change for Safety delivering industry wide guidance on competence management systems
Successfully transitioned our ESS Management System to ISO 9001: 2015, ISO 14001: 2015 and ISO 45001: 2018
Graduate Member of IOSH
Step Change in Safety Focal Point, incorporating the Human Factors Online Toolkit and Safe Working Essentials into our management system
Developed Mental Health and Mindfullness programmes for our offshore employees.
Became a Mental Health First Aider
Worked for an extended time in Brazil, as International Key Account Operations Manager, mentoring and developing the local team, improving compliance to international standards, both in terms of operations and applied Health and Safety.

Laura Hardie

Occupational Health and Wellbeing Advisor