Step Change in Safety is committed to making our sector the safest place to work by preventing predictable incidents, working with our colleagues in the industry to achieve that. With that in mind, between July and September the focus will be on the Prevention of Personal Injury, with the aim to:
🔺 Increase awareness of the potential of personal injuries
🔺 Reinforce the hierarchy of control in reducing personal risk
🔺 Understand the part you play.
By understanding the hazards at site, the harm they can cause us and how we can control and communicate them, can prevent potential injuries to ourselves and colleagues.
By continually Dynamically Risk Assessing our environment, we can remain spatially and situationally aware whilst identifying any new hazards that have arisen due to changes in circumstances.
We can prevent potential injuries to ourselves and colleagues by rectifying and reporting any unwanted conditions we observe. Reporting unwanted condition allows our organisations to act on them and communicate any applicable learnings.
Safety Moment Pack
Dynamic Risk Assessment
Prevention of Personal Injury Topics
Other Quarterly Themes for 2022
During the first quarter of 2022, the focus will be on Process Safety Fundamentals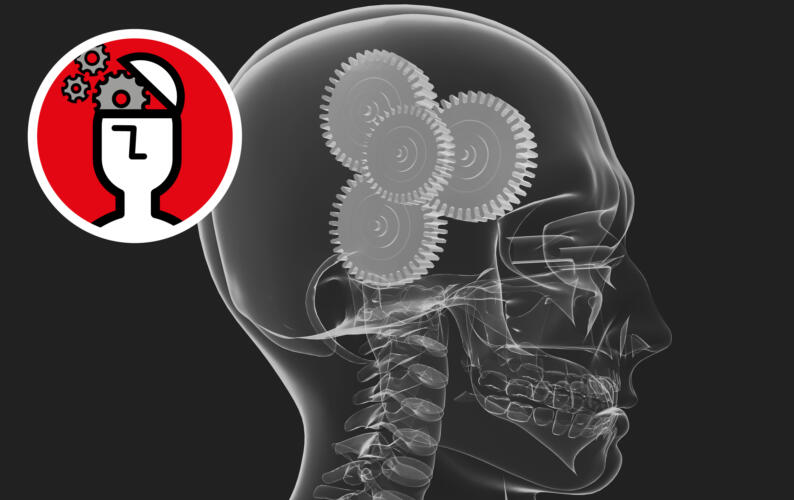 The second quarter of 2022 will see attention focus on Human Factors and Performance
The focus of the Q4 safety theme in 2022 will be Mental Health Awareness