Focal Points are a vital link between Step Change in Safety and its members. Each member company has an appointed Focal Point who is given direct and regular access to their company's leadership team and HSE manager.
It's the Focal Point's job to connect with their colleagues and share Step Change in Safety's news, events and initiatives. Focal points receive top-level support to help make a positive contribution to the development of their company's safety culture.
Focal Point - restricted page
Focal Point Charter
Download the focal point charter here
Focal Point Monthly updates
Latest News
Read all of the latest news from Step Change in Safety in our newsroom.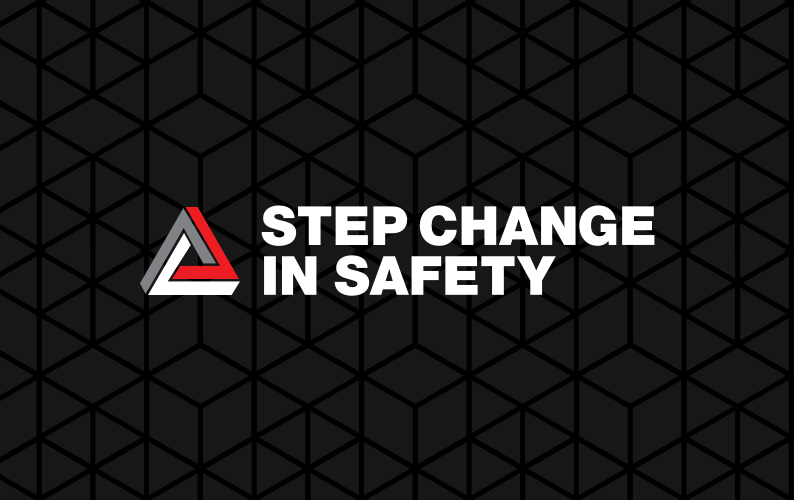 Step Change in Safety remembers those who lost their lives in the 2009 Super Puma helicopter incident
Step Change in Safety has launched five new mental health awareness films as part of a new resource pack for the energy industry.
Upcoming Events
Events, forums and webinars focused on improving workforce safety. View our upcoming events below.