Featured Alerts & Moments
Upcoming Events
Events, forums and webinars focused on improving workforce safety. View our upcoming events below.
Latest News
Read all of the latest news from Step Change in Safety in our newsroom.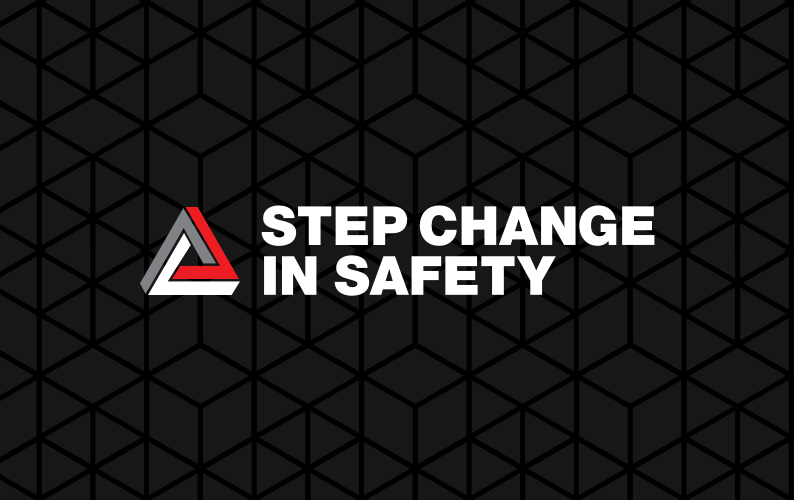 We received the sad news that Jim Trodden, the unmistakably recognisable voice of Step Change in Safety, passed away on the 11th of November.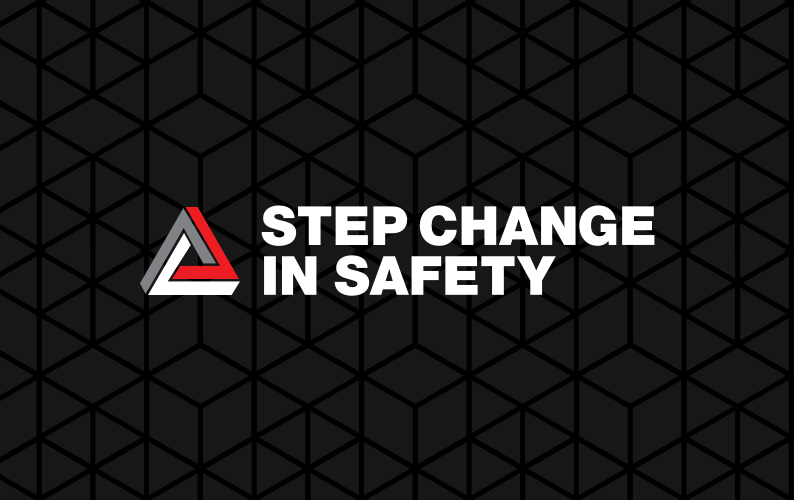 In the lead-up to our 25th anniversary, we issued a survey to members to define which top 4 resources were the most effective at keeping our workforce safe.