The purpose of the OIM Network is to support and influence the Step Change in Safety agenda by:​
Providing strategic input and relevance from an offshore leadership viewpoint​
Supporting ESRs by facilitating engagement sessions between them and their constituents​
Provide support to existing workgroups from offshore leadership and their SME knowledge​
Providing critical input to workgroups during scoping and pre-publication
Develop increased understanding and knowledge of existing Step Change in Safety Leadership Team offerings​
Creating offshore influencers/enablers resulting in improved offshore support and uptake​
Championing and encouraging Safety Leadership​
Creating an industry network for OIMs where sharing and learning can be done in a "safe space"​
Creating a inclusive support program to improve OIMs (wellbeing & Mental health awareness)​
NETWORK LEADERSHIP
Latest Alerts & Moments
Our searchable catalogue of hundreds of Safety Alerts and Safety Moments are all designed as learning resources that can help improve workplace safety.
Upcoming Events
Events, forums and webinars focused on improving workforce safety. View our upcoming events below.
Latest News
Read all of the latest news from Step Change in Safety in our newsroom.
Top Channel 4 series "SAS: Who Dares Wins" uses Aberdeen decommissioning company to film rig-based task for its latest series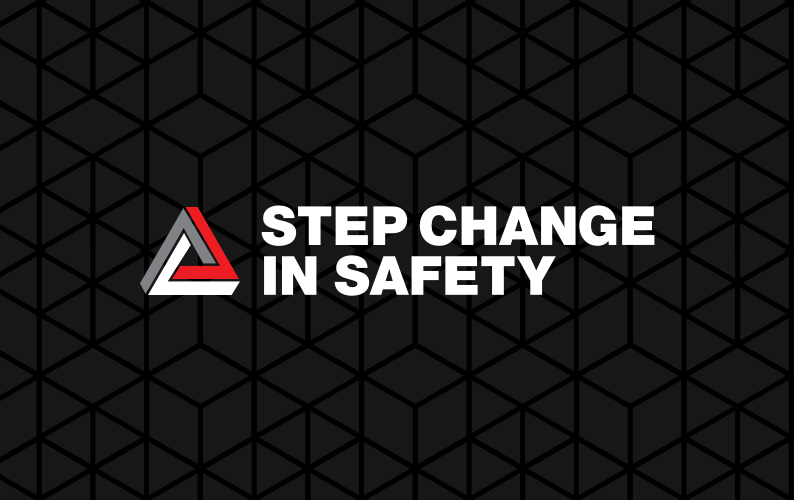 Human Factors group consulted on new HSE guidance.