The purpose of the OIM Network is to support and influence the Step Change in Safety agenda by:​
Providing strategic input and relevance from an offshore leadership viewpoint​
Supporting ESRs by facilitating engagement sessions between them and their constituents​
Provide support to existing workgroups from offshore leadership and their SME knowledge​
Providing critical input to workgroups during scoping and pre-publication
Develop increased understanding and knowledge of existing Step Change in Safety Leadership Team offerings​
Creating offshore influencers/enablers resulting in improved offshore support and uptake​
Championing and encouraging Safety Leadership​
Creating an industry network for OIMs where sharing and learning can be done in a "safe space"​
Creating a inclusive support program to improve OIMs (wellbeing & Mental health awareness)​
NETWORK LEADERSHIP
To help our industry achieve a safe shutdown season, the network has compiled a list of considerations for duty holders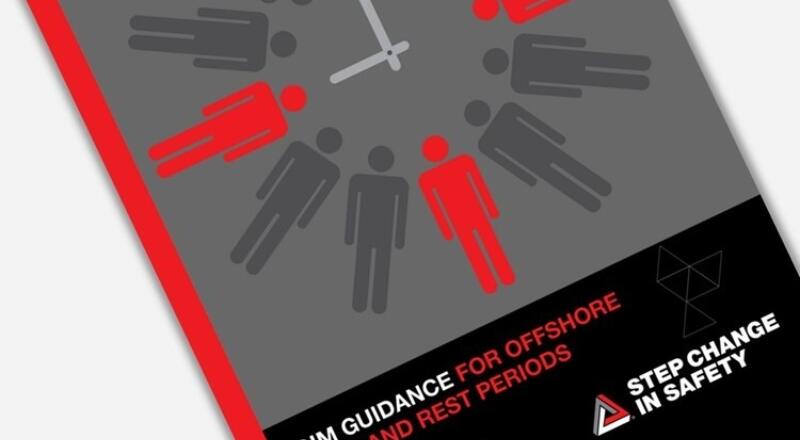 This document explains the limits on the number of days that can be worked offshore depending on shift rotation.
Safety Rep Essentials OIM - Site Manager & Supervisory Responsibilities & Guidance
Dale Checksfield LL.M, Master Mariner, PG.Dip

OIM

A qualified Master Mariner, Dale moved into the offshore industry in 2010. During his seagoing career, spent mostly with the Ministry of Defence, he deployed on operations world-wide including humanitarian operations in Mozambique and the Caribbean, saw service in a number of conflict zones and became the first UK exchange officer to serve afloat with the US Military Sealift Command. Graduating from the Joint Services Command and Staff College Shrivenham, he completed a senior leadership appointment in Navy Command Headquarters, where he was responsible for Navigation and Seamanship policy, training and standards, before moving into the private sector, initially within commercial ship management.

Commencing his offshore experience on a floating asset West of Shetland as contract marine operator, he quickly secured a permanent role, moving to the Central North Sea. Having passed the Shell OIM selection panel, was promoted to OIM of an FPSO, delivering a return to class registration and operational improvement programme which extended field life and returned significant OPEX reductions and performance improvements gaining recognition in Shells global production awards in the "Effective People" category. In the following years, Dale has undertaken a number of roles including an onshore secondment in a programme management role and, through 2019-20, held responsibility for managing Harbour Energy's response to COVID-19 as Business Continuity Team Lead.

Currently an Offshore Installation Manager on one of Harbour Energy's fixed assets in the central north sea, Dale holds a Master of Laws in Oil and Gas Law with Professional Skills from the University of Aberdeen, a QCF Level 7 qualification in Strategic Management & Leadership and a Post Graduate Diploma (Distinction) in Applied Navigation. Outside of the "day job", Dale has held executive level and national board roles in the public sector on a volunteer basis and provides pro-bono consultancy to a number of public sector organisations in volunteer management, operational risk management and maritime policy.

Doug Seivwright IEng MIMechE

OIM

Doug Seivwright is an Offshore Installation Manager with INEOS FPS.

He has 22 years' experience offshore in major projects, combined operations (ComOps), commissioning and operations on both new and brownfield offshore facilities in the Oil and Gas Industry.

Aberdeen-born Doug has worked offshore in the Oil and Gas industry since 2000. His offshore career began as an apprentice Mechanical Technician with the ECITB/NASEC Technician Training Scheme onboard the Tiffany Platform. He then moved through various positions offshore to his current role of Offshore Installation Manager on the Unity Platform.

Shaun Carr

OIM

Shaun has over 30 years' experience in the UK offshore industry, 25 of which are in operations on fixed oil and gas production platforms.

Starting initially as a Mechanical Technician, Shaun worked in a number of roles within operations as he moved through the ranks to OIM, including brown field upgrades and field line extensions through to hook-up and commissioning and annual shutdows.

Shaun started my operational career on what was Phillips Petroleum's Judy platform before moving to CNOOC where he has been employed for 18 years, initially on the Buzzard field Development Project onshore in Paddington and moving to other roles including OIM on both Buzzard and now Golden Eagle.

His experience of working on a number of platforms for different operators over the years has given him a good understanding of the challenges faced at different stages of an asset's field life.
OIM Network Updates
Latest Alerts & Moments
Our searchable catalogue of hundreds of Safety Alerts and Safety Moments are all designed as learning resources that can help improve workplace safety.
Upcoming Events
Events, forums and webinars focused on improving workforce safety. View our upcoming events below.
Latest News
Read all of the latest news from Step Change in Safety in our newsroom.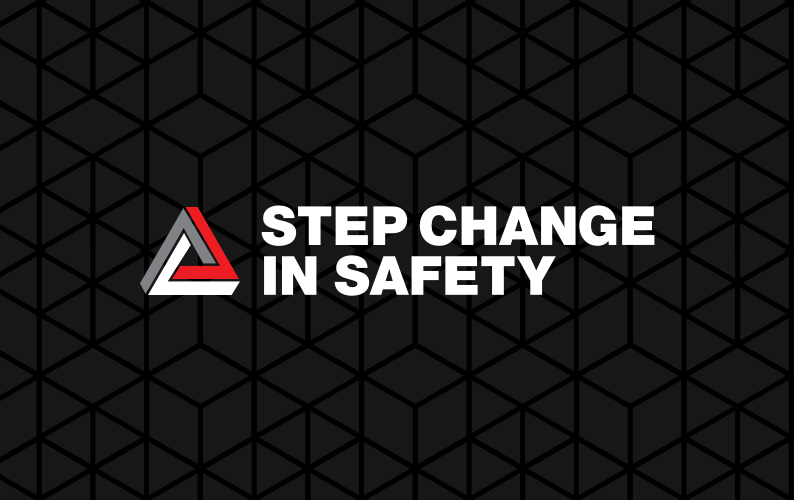 In the lead-up to our 25th anniversary, we issued a survey to members to define which top 4 resources were the most effective at keeping our workforce safe.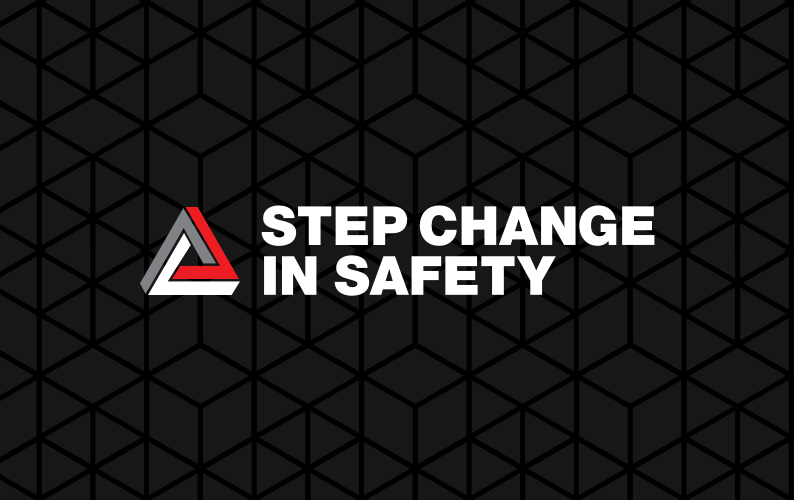 Step Change in Safety wish to acknowledge and reflect on the lifetime of service of HM Queen Elizabeth II.