Step Change in Safety is committed to making our sector the safest place to work by preventing predictable incidents, working with our colleagues in the industry to achieve that. With that in mind, in 2022 we will be continuing our quarterly safety themes which will again focus on a different topic every three months. The topics for 2022 will be:
🔺 Q1 – Process Safety Fundamentals
🔺 Q2 – Human Factors and Performance
🔺 Q3 – Prevention of Personal Injury
🔺 Q4 – Mental Health Awareness
During each quarter our workgroups and support team will be producing a range of tools that will seek to engage, educate, reinforce and validate.
During the first quarter of 2022, the focus will be on Process Safety Fundamentals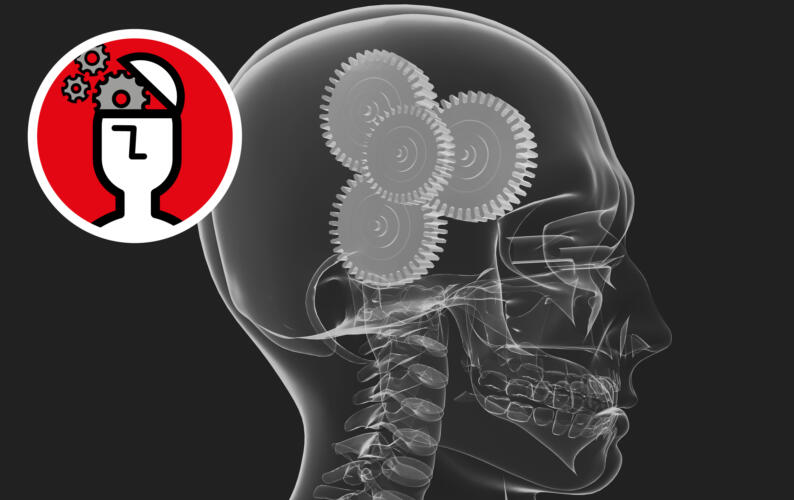 The second quarter of 2022 will see attention focus on Human Factors and Performance
The focus of the Q4 safety theme in 2022 will be Mental Health Awareness