The Workforce Engagement Support Team (WEST) works on behalf of the workforce to spread knowledge and promote best practice in order to improve safety. It provides practical guidance to companies to help encourage and improve engagement amongst all members of the workforce, which is essential for fostering safe and healthy working environments.
The workgroup comprises individuals who represent the regulator, the workforce, trade unions, employers and industry associations, and its activities and campaigns are driven by the needs and concerns of the workforce. Engaged workers will feel empowered to raise awareness of unsafe situations, which can enhance a culture of safety at worksites.

Kirstin Gove

Head of Communications

Contact Kirstin

Gillian Simpson

Programme Delivery Manager

Contact Gillian
Work scope
The mission of the workgroup is to stimulate lateral learning and best practice across the offshore oil and gas industry by involving the whole workforce, with the overall aim of improving safety.
Workforce Engagement Toolkit
Building a workforce in which everyone feels able to actively participate, share their views and free to challenge, is crucial to improving safety and reducing accidents and incidents. Through its Workforce Engagement Support Team, Step Change in Safety provides the Workforce Engagement Toolkit to help companies embed this culture in their organisations.
The toolkit allows companies to measure and improve their levels of workforce engagement at specific worksites and understand strengths and weaknesses, and develop improvement action plans.
Central to the toolkit is a unique worksite survey that asks questions around visibility, communication, involvement, support, challenge and participation. Alongside the survey, a range of supplementary information is also available to download.
WEST can use the collected information to drive focus areas, enhance best practice and continuously improve workforce engagement and safety across the UKCS.
Workforce Engagment Toolkit
Click here to access the Workforce Engagement Toolkit which is supported by Mintra.

Elected Safety Reps
If you are an ESR and would like more information about how Step Change in Safety can support you, visit our dedicated ESR section.
Join the conversation on social media with our hashtag #PlayYourPart.
Our eye safety initiative promotes the importance of maintaining good eye health and avoiding eye injuries in the workplace.
"TOFS" is a series of industry panel sessions are hosted by Step Change in Safety and covering important and relevant safety issues.
Step Change in Safety and AXIS Network are partnering to develop guidance for operators and the supply chain on inclusive offshore working practices.
WORKGROUP LEADERSHIP
WEST's onshore Co-Chairs are:
Bob Egan

Workforce Engagement Specialist

Afolabi Banu

Senior Operational HSEQ Adviser
WEST's offshore Co-Chairs:
Steph Sunley

Logistics Supervisor

Stuart Mann

BP Clair Ridge HVAC Tech
Workforce Engagement downloads
Latest Alerts & Moments
Our searchable catalogue of hundreds of Safety Alerts and Safety Moments are all designed as learning resources that can help improve workplace safety.
Upcoming Events
Events, forums and webinars focused on improving workforce safety. View our upcoming events below.
Latest News
Read all of the latest news from Step Change in Safety in our newsroom.
Top Channel 4 series "SAS: Who Dares Wins" uses Aberdeen decommissioning company to film rig-based task for its latest series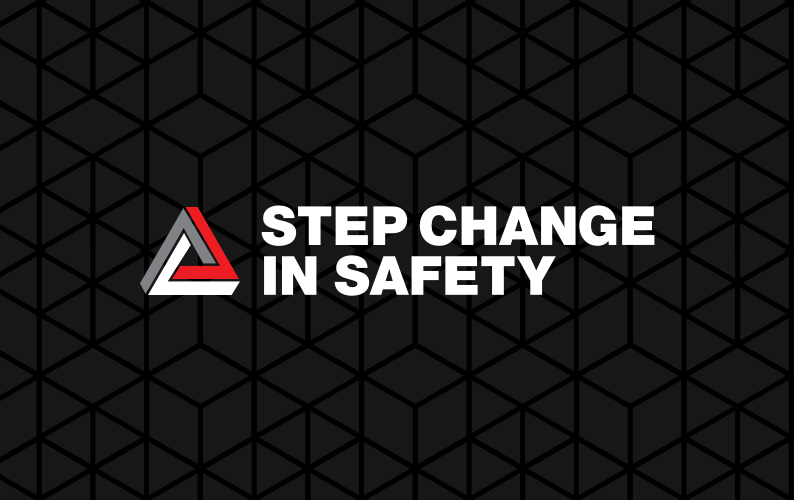 Human Factors group consulted on new HSE guidance.